In its current form, the University of Trieste's Public Information Office is open to the public at specific times and additionally provides information by telephone or email (also in English).
Alternatively, the office will direct users to the offices best able to respond to their requests.
Who can use the service?
The U.R.P provides students, university staff, companies and the general public with information on the University's activities and access to its services.
 
Services provided: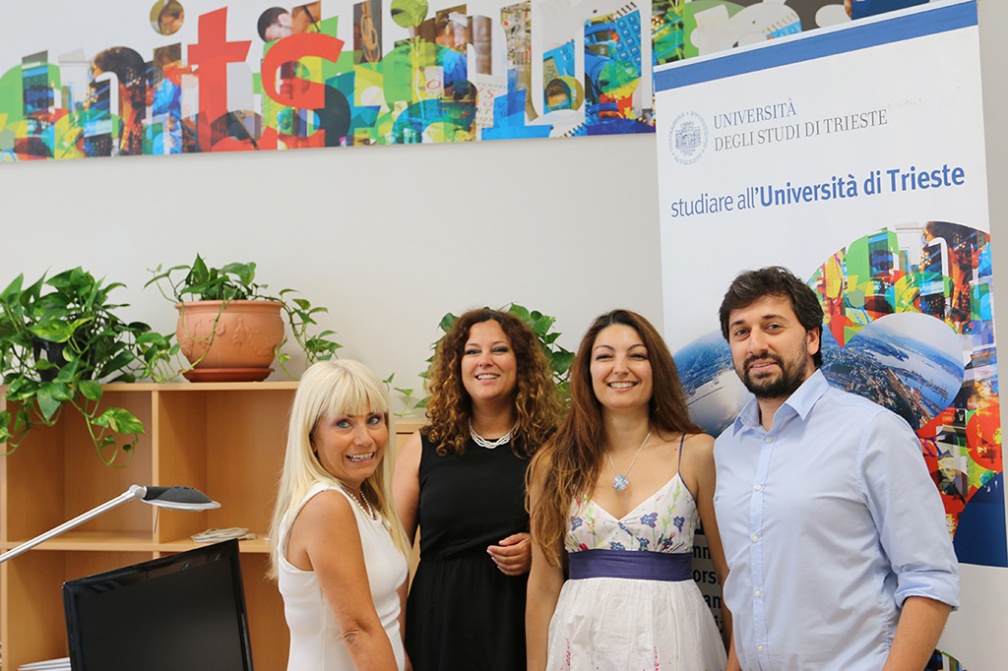 General academic and administrative information

Information on services provided by the University

Information on regulations

Display and despatch of information materials

Contact point for feedback, suggestions and complaints

Internet access point to the University website

Replies to emails, also in English
The Office is open from Monday to Friday from 9.30 am. to 12.30 am. On Monday, it is also open in the afternoon from 3.15 pm. to 5.00 pm.
Contact details:
Public information Office
Central Building, left wing, ground floor
Piazzale Europa, 1
34127 Trieste (TS)
Tel +39 0403473787 +39 0405583229
Fax +39 040662182
Orario di Apertura al Pubblico
Lunedì 9.30 - 12.30 15.00 - 17.00
da Martedì a Venerdì 9.30 - 12.30
Office Manager: Monica Ghirardi
Staff:
Mara Contardo
Vincenzo Russo
Last updated on: 03/08/2018 - 09:30