UniTS invests in higher education, research and innovation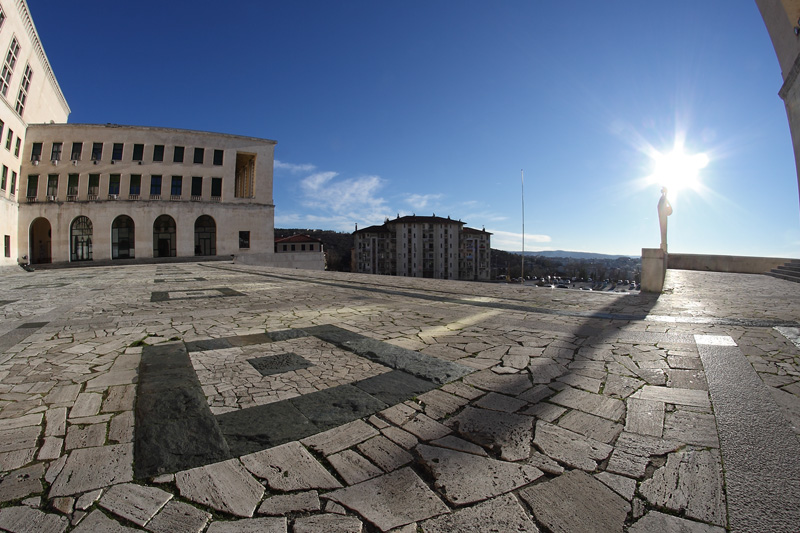 70 bachelor's, master's and single-cycle degrees and programmes, some of which taught in English, offer transversal and vocational skills and expertise in multifarious fields of learning. Hundreds of agreements for study programmes abroad together with master's and specialisation courses ensure that University of Trieste graduates receive a solid education that is recognised in the world of work.
Prestigious and internationally dynamic libraries and laboratories make Trieste one of the most respected universities in terms of academic research, the transfer of expertise and technology to industry and  the effective dissemination of knowledge.
Studying and researching at Trieste means working together with academic and higher education institutions such as SISSA, the Area Science Park and Sincrotrone, a unique system with the highest density of research personnel in Europe. In 2020, Trieste will be the European Science capital.
UniTS invests in the right to higher education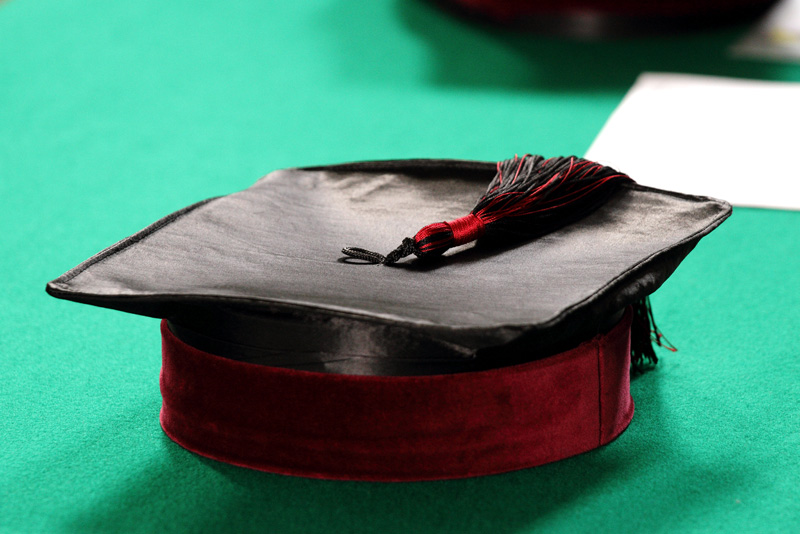 All students must have the opportunity to enrol at university. As well as offering many regional and company grants, the University of Trieste's fees are among the lowest in Italy. Our fee system is highly progressive and fees for students with an ISEE (Index of Equivalent Economic Situation) for University between €13,000 and €30,000 have been further reduced.
UniTS accompanies graduates into the world of work
The University is tone of the leaders in Italy in placement and technology transfer positions. Over 3,000 internship agreements ensure that our graduates enjoy employment rates and average earnings above the respective national figures for Italy.
The Friuli Venezia Giulia region also has the greatest percentage of start-up companies, with Trieste at the top of the list. The University helps students to convert their ideas into business projects through its student entrepreneurship initiatives.
UniTS promotes cultural activities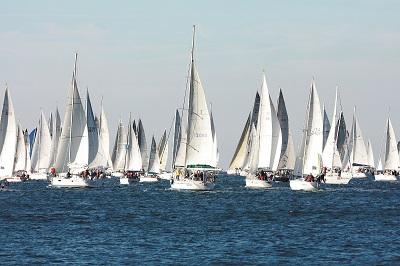 The University promotes and organises a multitude of cultural exchange events to interact constantly with the local population and institutions even outside the classroom, re-qualifying particular local areas such as the Parco di San Giovanni, a former psychiatric hospital. Another advantage of studying in Trieste, a literary city associated to the names of Joyce, Svevo and Saba, are the many convivial events and special rates for students at theatres and concerts.
UniTS offers many opportunities for sport and relaxation
Trieste is also the city of the Barcolana, one of the most popular international historical sailing regattas in the world. In addition, the city offers an ideal environment for climbing, hiking, mountain biking, canoeing and running, with spectacular views of the sea and the Karst plateau.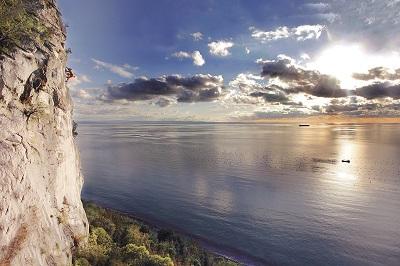 Last updated on: 20/08/2018 - 16:21