The Orientation Service provides information on degree programmes, application procedures, entry exams, student fees and special reductions, and offers support to those preparing to start university.
If you will be taking your high school leaving examination soon, or if you already have a degree and would like to start another one, check the information for details and discover how to make the right choice, the degree programmes available, and the opportunities and services offered by the University of Trieste.
During the year, the Service organises counselling meetings in secondary schools and runs the University Open Days for the public on its main and regional campuses. It also takes part in counselling fairs and shows to present the courses, the special reductions and the services for students.
Go to Open Day for Bachelor's degrees prospective students for further information.
Go to Open Days for Master's degrees prospective students for further information.
These events are in Italian. The related web pages, programmes and forms are also in Italian.
If you cannot come and see the Orientation Service during public opening hours, you can fix an individual meeting or request information on the University and its programmes of study by email or telephone.
Opening hours to the public:
Monday 9.30 - 12.30 15.00 - 17.00
Tuesday to Friday 9.30 - 12.30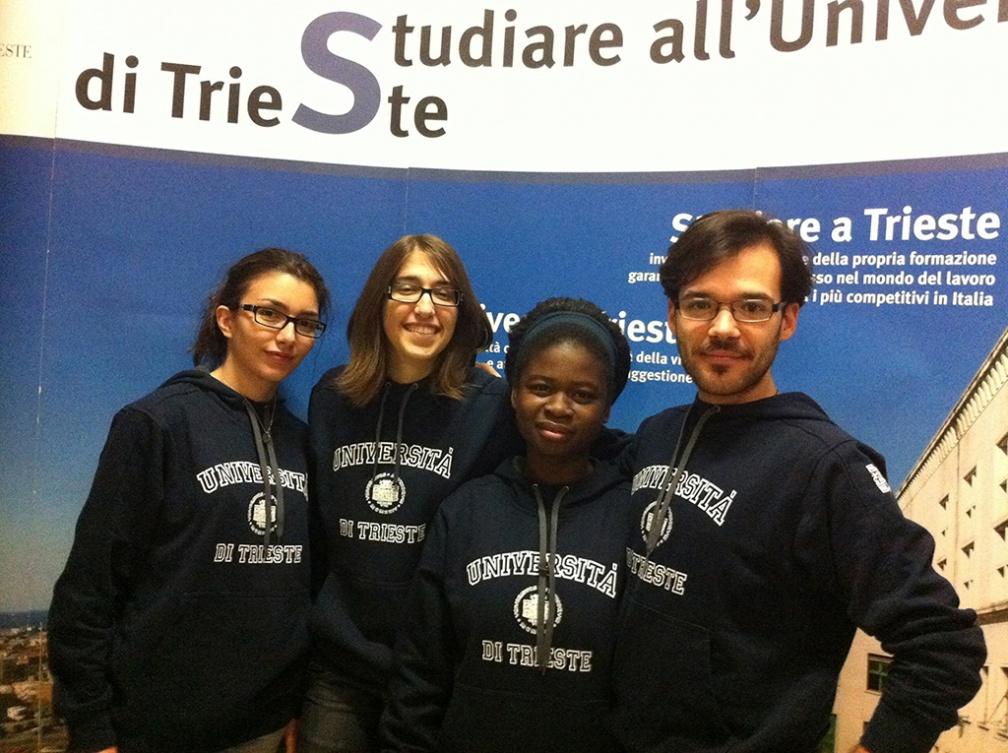 Contact details:
Counselling Service
Main Building, left wing, ground floor
Piazzale Europa, 1
34127 Trieste (TS)
Tel. +39 0403473787 +39 0405583229 fax +39 040662182
e-mail: orientamento@units.it